PressurePace™
"Logic will get you from A to B. Imagination will take you everywhere."
– Albert Einstein
Supported by Three Published Retrospective Clinical Trials Totaling 230 Patients Followed for up to Six Years…
Preliminary Data Reported at the Heart Rhythm Society international meeting, May 2019, San Francisco California.
Second Heart Rhythm Society abstract published May 2020.
(2020 Heart Rhythm Society international meeting in San Diego was cancelled due to Covid-19)
Third Heart Rhythm Society abstract published May 2021 and awarded an oral presentation at the July 2021 international meeting in Boston.
Using Blood Pressure to Regulate Pacemakers
Current pacemakers are regulated solely by Rate Modulation, changing heart rate according to patient activity estimated by sensors for motion and respiratory activity.
PressurePace™ – Our Proprietary Technology
PressurePace™ is the proprietary technology of BaroPace™ that, for the first time, acquires real-time blood pressure readings from a wearable blood pressure measuring device, processes those readings together with standard pacemaker functions in a smartphone app or similar device to determine the patient's optimal heart rate to lower blood pressure to the desired level, and transmits that encrypted command to the patient's pacemaker to produce a true physiological heart rate response at rest and during exertion.
A wearable blood pressure measurement device wirelessly transmits real-time blood pressure measurements to a BaroPace™ app in a smartphone or smart watch. The app contains patent-pending PressurePace™ technology that determines the patient's optimal heart rate based on blood pressure and other pacemaker parameters, and wirelessly transmits that instruction to the patient's pacemaker. The process is repeated several times a minute or as pre-programmed by the supervising physician.
Advanced patent-pending versions of PressurePace™ technology include an Artificial Intelligence component that integrates several physiologic variables in addition to Blood Pressure to better regulate pacemaker function for each individual patient's needs. Examples of other variables include the type and severity of patient activity, ambient temperature, altitude, medications, and even the time of day.
Besides optimizing pacemaker function for all dual chamber pacemakers, PressurePace™ promises new treatment for both DRH and DRH with DHF.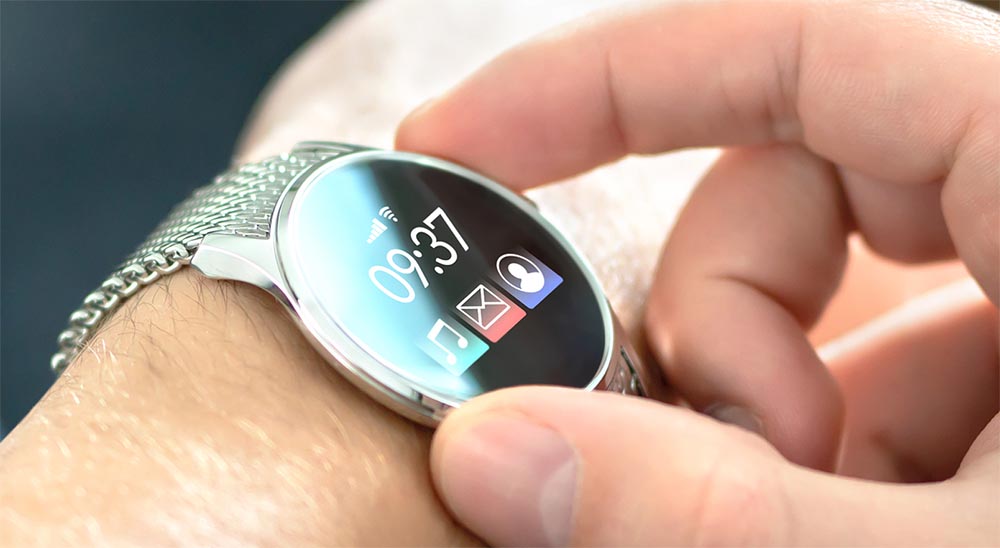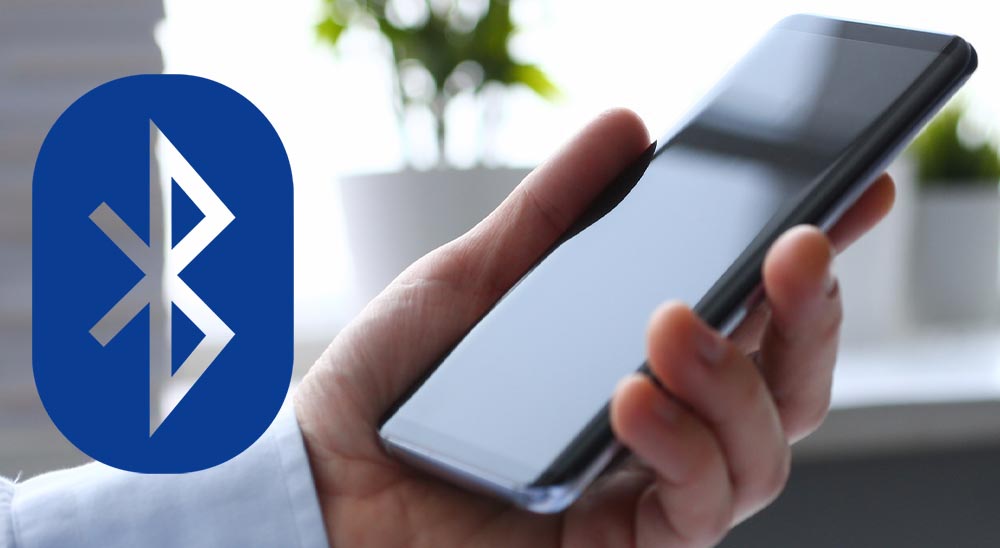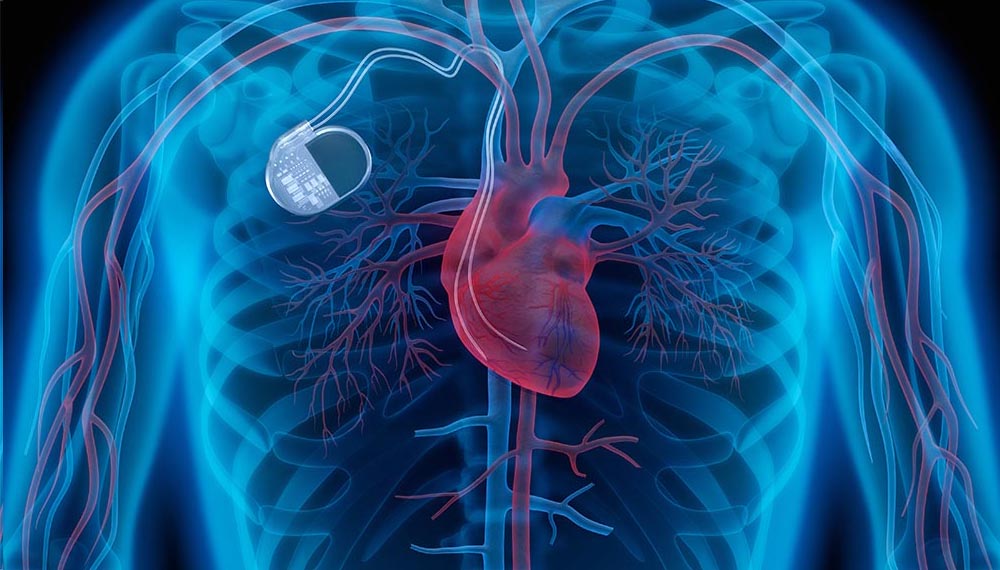 Our Business Proposition
Relies upon the Transitive Property
Pacemaker companies are in a constant game of leapfrog to develop small, sometimes trivial improvements to their devices to maintain their average system pricing.
Pacemaker companies need to continue to evolve to survive in the current healthcare economic environment.
A pacemaker improvement that not only paces, but also treats additional disease states, such as Drug Resistant Hypertension and Heart Failure with Preserved Ejection Fraction, would render current devices outdated, even obsolete. Additionally, Third-party payers favor therapies that reduce overall burden to the healthcare system.
BaroPace™ will perfect our software and the closed loop system that is compatible with any Bluetooth-enabled pacemaker, and license said software to pacemaker companies to not only increase their bottom lines, but also to enhance the lives of their users.