Improving the Pace of Life™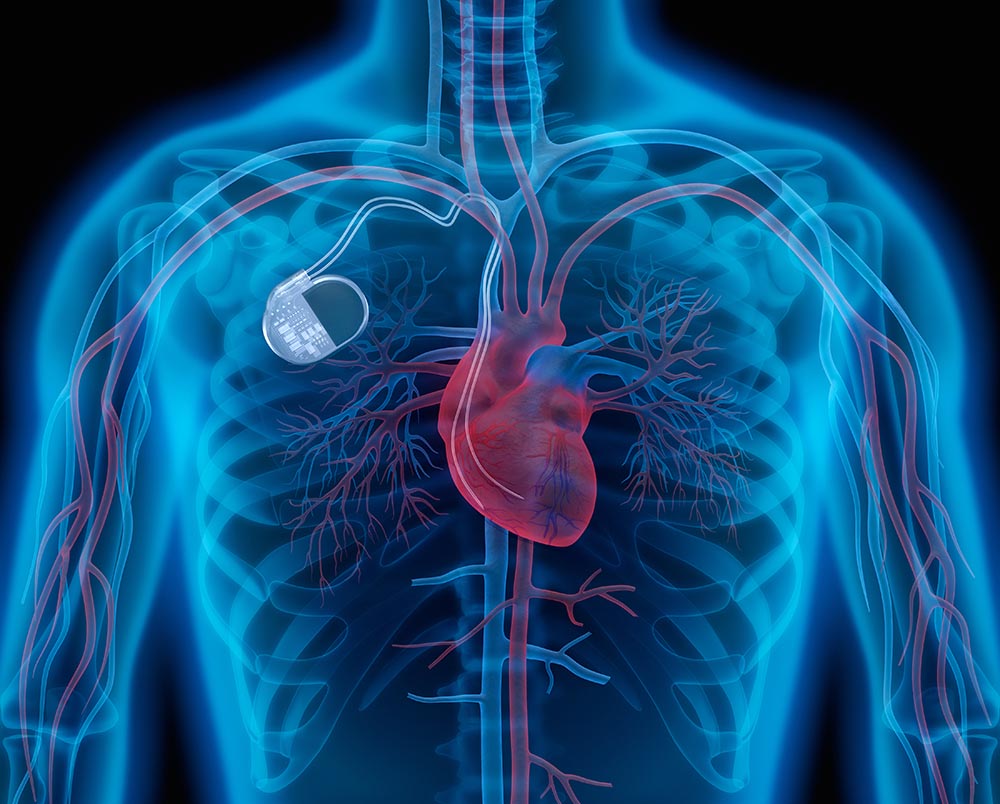 We believe pacemakers regulated by blood
pressure will:
Change the treatment of high blood pressure.
Improve the treatment of the most common form of heart failure.
Enhance the quality of life for most patients with cardiac pacemakers.
Reduce the annual cost of healthcare in America by billions of dollars and more worldwide.
Based upon his observations of patients with Drug Resistant Hypertension and pacemakers,
Dr. Michael Burnam, Founder and CEO of BaroPace™, modeled human physiology using Ohm's
Law of Electricity and discovered a missing link in the treatment of Drug Resistant Hypertension,
the critical importance of heart rate.
A fundamental change in the worldwide pacemaker industry with:
More physiologic pacemaker regulation for the 200,000 pacemakers sold annually in the U.S. and 1 million worldwide.
Better quality of life for patients with pacemakers.
New treatments for DRH, and DRH with HFpEF, dramatic reductions in death, heart attack, stroke, and kidney failure, as well as a multibillion-dollar reduction in healthcare costs.
Expanded indications for cardiac pacemakers may significantly increase worldwide market share (five-fold based on preliminary data).
Introduction of Rate Modulation in 1984 by the world's largest medical device manufacturer resulted in a one-year gain in pacemaker market share of $400 million.